i scoff at all non-anime series for they are an inferior form of entertainment That reminds me. If they follow in Zimbabwe's footsteps, they'll adopt Chinese currency.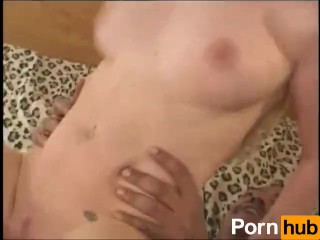 A 19" TV????. Constantine did not change the Bible,because he had no reason to do so, He was a military leader,not a religious leader, he convened the Council of Nicea to prevent dissention amongst people in his realm, namely by a group called Arians who were causing trouble by their heretical beliefs.
15 whole eggs at a time. I know I've seen this design but I can't think of what one it's from. I didn't have to say a word.